We have all been there – enjoyed a scrumptious heavy meal and later realized it wasn't a great idea! A burning sensation in the chest or throat and an uncomfortable feeling of extreme fullness after meals is something that catches us off the guard in our day-to-day activities.
Have you ever wondered what exactly is acidity and how is it triggered? Let's find out and then move on to the super-effective home remedies for acidity.
What is Acidity?
The gastric glands in your stomach are responsible for creating enzymes and acids that are necessary to digest the food you eat. It is when these gastric glands create more acid than required, it makes you have that dreadful burning sensation. This condition is commonly called acidity or acid reflux.
Now, that was about the stomach, how does the burning sensation get to your throat? Let's get to know, acidity is caused by the stomach acid spilling back into the esophagus, the tube that carries food from your mouth to the stomach.
The stomach has a lining to protect it from the acid but the esophagus does not. There is a valve present at the location where the stomach and esophagus join, called the lower esophageal sphincter valve or LES. Due to too much acid in the stomach, this valve does not close properly to store the contents in the stomach, where they belong. This, in turn, results in the backflow of acidic contents to the esophagus causing those dreadful acid reflux symptoms.
Heartburn, a painful, burning sensation in the chest or throat, is the most common symptom of acidity. Few other symptoms include difficulty in swallowing, frequent burping, hiccups, nausea, etc.
Causes of Acidity
While most people suffer through the pain and symptoms of acidity often, they do not realize that their daily habits and poor lifestyle choices are the main reasons behind them.
Unhealthy eating habits, skipping meals, choice of food, lack of exercise, etc. can all act as triggers for acidity. Let's find out more about these causes:
Consumption of oily and spicy food
Overeating
Eating before bedtime
Excessive consumption of drinks like tea, coffee, or carbonated drinks
Frequent consumption of alcohol or cigarettes
Apart from these, if you have a lot of belly fat, it could also largely contribute to the acidity symptoms. This is backed by research too! Studies have shown that extra pounds in the abdominal area can increase the risk of reflux and Gastroesophageal reflux disease (GERD).
So, shedding off that excess fat around your midsection can surely help you with the unpleasant symptoms of acidity. There are easy ways to do so, read 9 most effective ways to reduce belly fat (backed by science).
Everyone is different, so pay attention to what you eat and try to avoid things that seem to trigger acidity.
Usually, most of us tend to either pop a pill or reach out for that bottle of antacid to get rid of acidity and then resume our daily chores. However, taking these antacids is not a healthy option in the long run, instead, why not try some simple home remedies for acidity that provide instant relief!
Acidity Home Remedies
If you have tried a lot of things to make the dreadful acidity symptoms go away but nothing worked, then don't worry, I've got your back! Few simple ingredients that are readily available in your kitchen can relieve the sudden onset of acidity, almost instantly!
#1 Ginger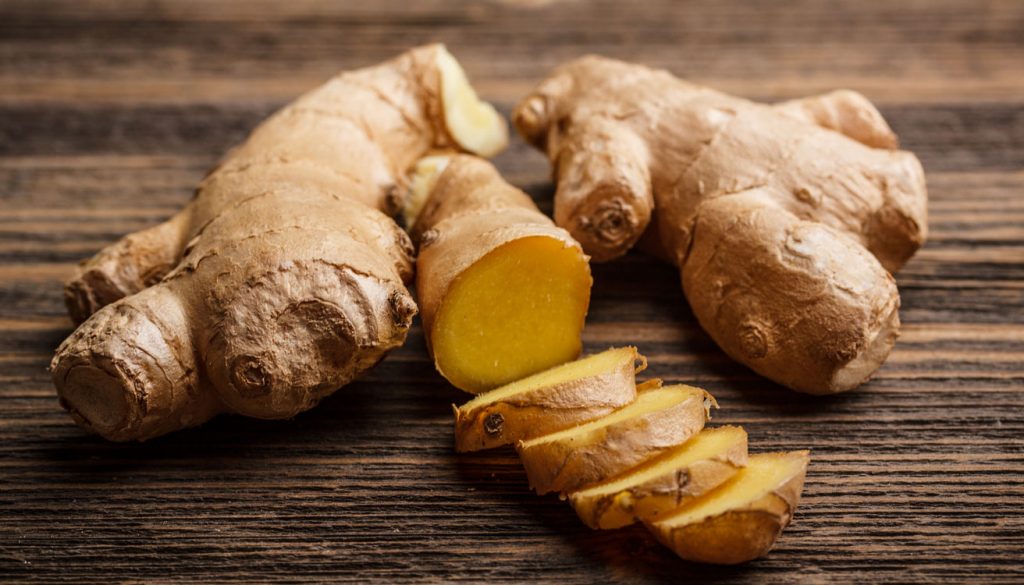 Ginger is an age-old remedy for a bunch of stomach ailments including acidity.
One of the reasons for acidity is a bacteria known as Pylori. The active substance present in ginger called Gingerol kills these bacteria and reduces inflammation in the stomach.
As per research, ginger has anti-inflammatory properties and also helps reduce nausea that could result due to acidity.
To neutralize stomach acids, chew on a slice of fresh ginger twice a day and see the results for yourself! You can also have ginger juice 2-3 times a day, or steep fresh ginger in a cup of boiling water and drink up.
Just remember to have ginger in moderation. Sticking to around 4 grams should help in relieving the acidity symptoms.
#2 Cold Milk Products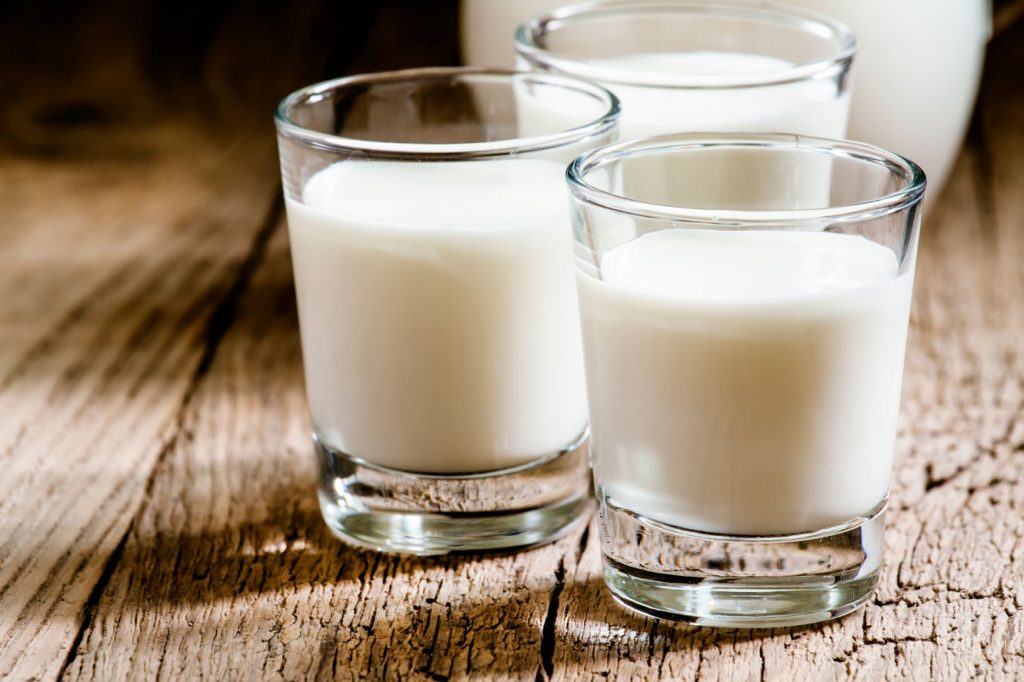 Cold milk is one of the time-tested and well-known remedies for acidity.
Owing to the enormous amounts of calcium in milk, it averts the excess secretion of acids and eases the burning sensation and pain that you might experience during acid reflux. Remember, not to add anything to it and drink it plain.
If milk is not your thing, you could even try having cold yogurt as it contains probiotics that soothe stomach discomfort.
#3 Holy Basil and Mint leaves
Holy Basil leaves or Tulsi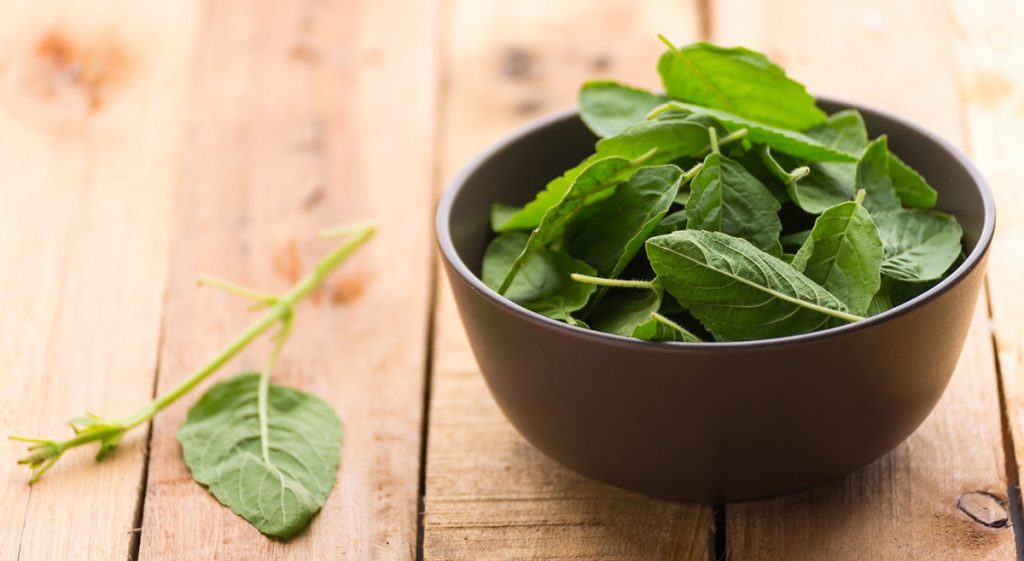 Owing to the anti-ulcer properties of these leaves, they help in lowering the acid levels in the gut. They also stimulate the stomach to produce more gastric mucus that helps in neutralizing the excess acid.
At the first sign of gas, chew a few Tulsi leaves slowly and swallow their juice to reap the maximum benefits. Alternatively, you can also boil 3-4 leaves in a cup of water and let it simmer for a few minutes. Sip on it frequently.
Mint Leaves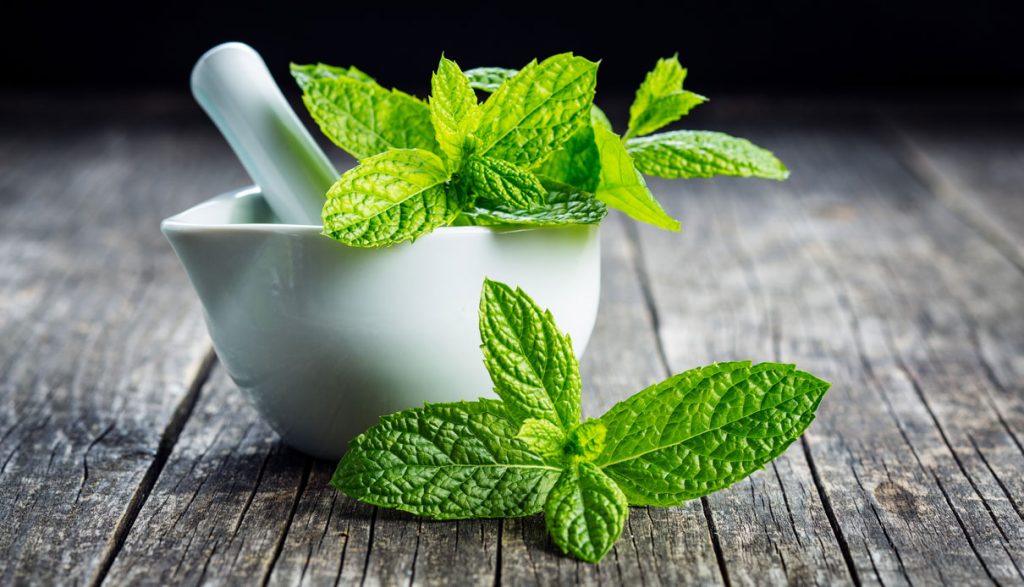 Mint leaves act as an antioxidant and prevent the build-up of gasses in your stomach. They are one of the best coolants available in nature and have been used for thousands of years to soothe an upset stomach or indigestion.
Drinking a cup of mint tea or chewing a few leaves on an empty stomach would provide you significant relief from acidity.
#4 Buttermilk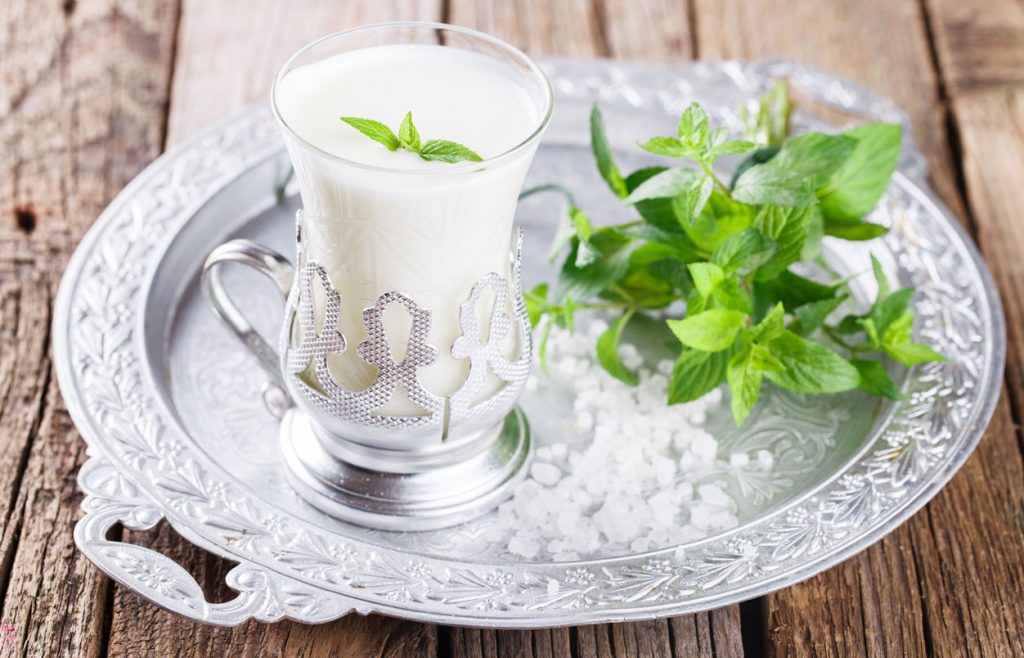 Buttermilk contains lactic acid that normalizes the acidity in the stomach. Drink a glass of cold buttermilk every day after meals if you are prone to frequent acidity attacks. It maintains your overall gut health due to the presence of probiotic bacteria that aid in digestion. The effects are instant and long-lasting as buttermilk prevents the lower esophageal sphincter from opening and allowing the stomach acid to rise.
#5 Fennel Seeds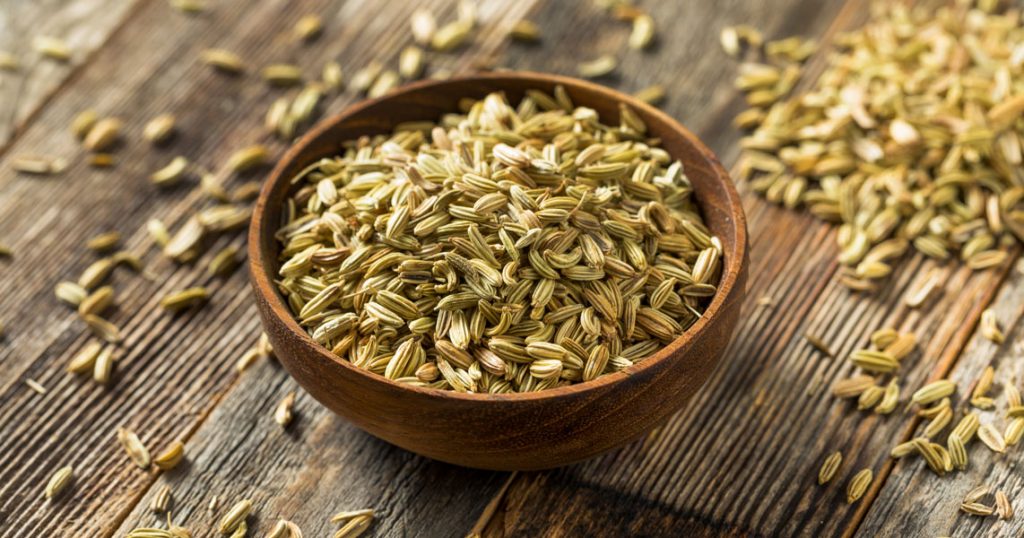 Our mothers and grandmothers have always recommended Fennel seeds or saunf to cure gastric troubles. It contains a compound called Anethole that has anti-bacterial properties that kill any infection in your stomach. Fennel seeds contain oils that treat indigestion and soothe acid reflux, giving a soothing feeling to your stomach.
Chew a spoonful of fennel seeds after meals to aid digestion or make a decoction by boiling fennel seeds in a cup of water.
#6 Cumin seeds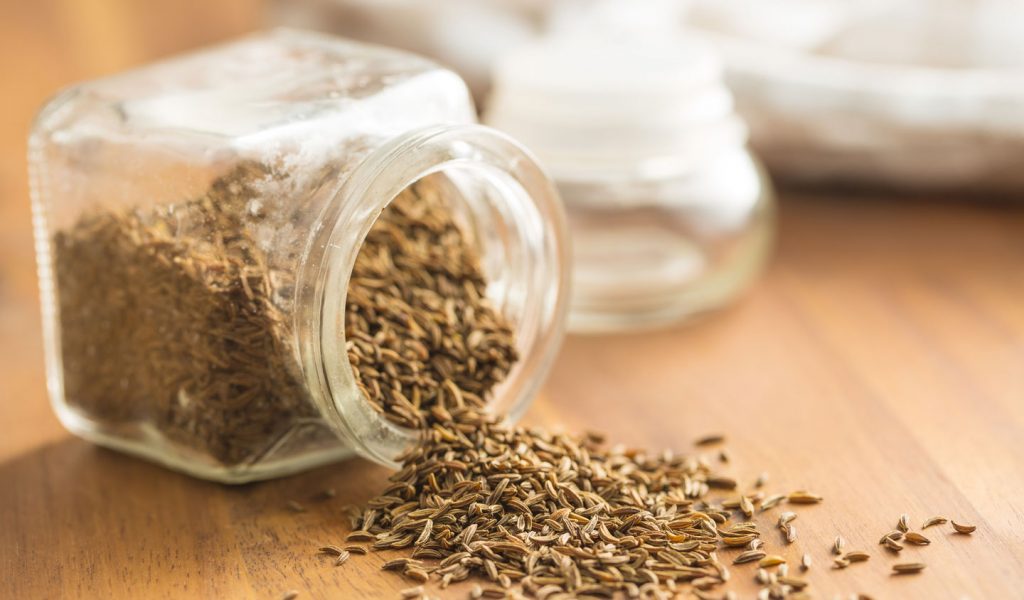 As per studies, cumin seeds or jeera work as a great acid neutraliser and help with indigestion.
These tiny seeds activate the digestive juices in our stomach resulting in better digestion and also have a calming effect on the irritated nerves of the stomach.
You can keep acidity at bay by slightly crushing some roasted cumin seeds and stirring them into a glass of water, or by steeping one teaspoon of cumin seeds in a cup of boiled water and drink it after every meal.
#7 Cinnamon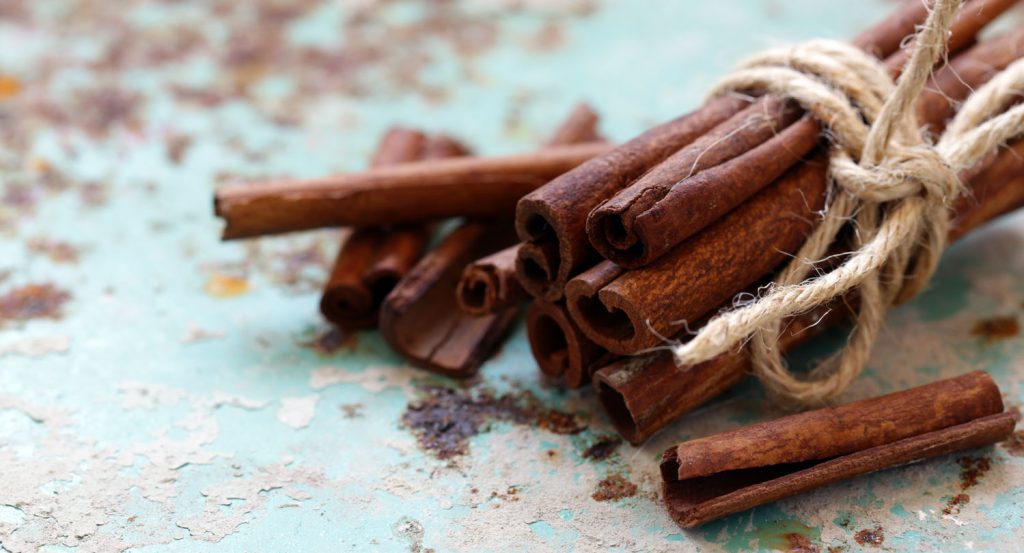 Not only does cinnamon add an appealing flavor to everything, but its medicinal properties are known for thousands of years.
Cinnamon works as a natural antacid and has properties that provide relief for indigestion, flatulence, heartburn, stomach cramps, and nausea.
For relief, drink cinnamon tea, or another trick that works wonders is to add a pinch of cinnamon powder in a teaspoon of honey and consume it after meals.
#8 Apple Cider Vinegar (ACV)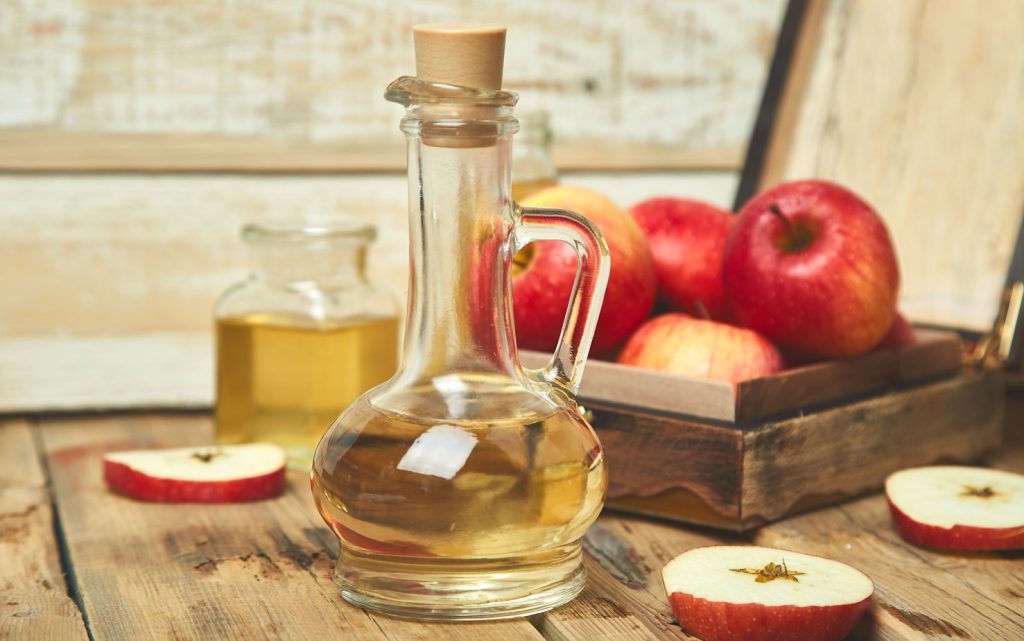 What! taking vinegar can help with acidity, yes you read it right! Despite its acidic nature, ACV relieves heartburn by neutralizing acid production. It is also known to calm the stomach, reduce esophageal inflammation, and promote healthy digestion.
Just take 1-2 teaspoons of raw, unfiltered Apple cider vinegar in a glass of water and drink it once or twice a day to say goodbye to acidity.
For ACV, acidity relief is just the tip of the iceberg, there are a plethora of benefits that it offers including weight loss, to know more read Apple Cider Vinegar for Weight Loss-Does it really work?
#9 Cloves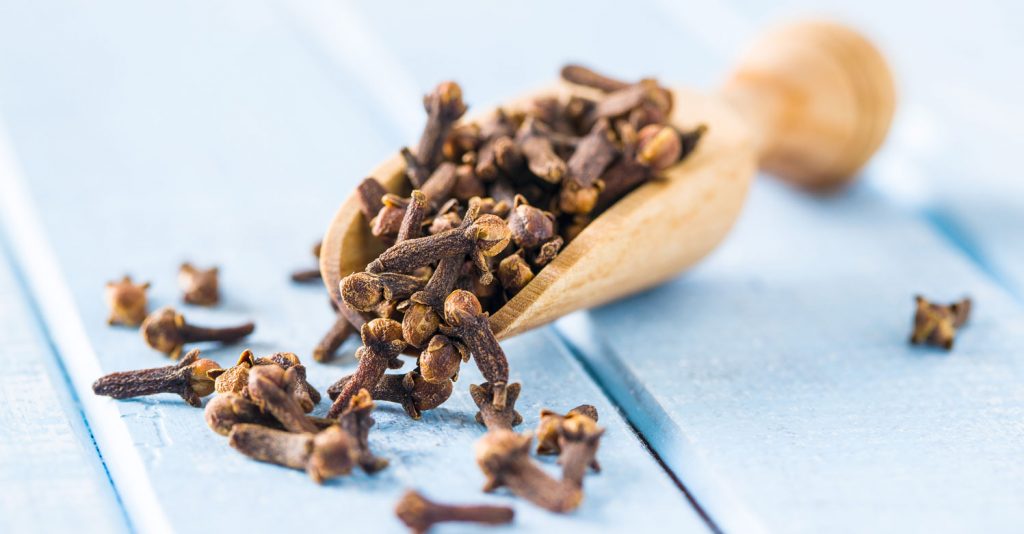 Cloves or laung are carminative in nature, that is they prevent or relieve flatulence or gas formation in the gastrointestinal tract. This spice is effective in providing instant relief from acid reflux as the pungent taste of cloves helps secrete large amounts of saliva that aids in digestion.
Chew two to three cloves slowly so that their juices are released into your system, giving you rapid relief from acidity.
#10 Coconut Water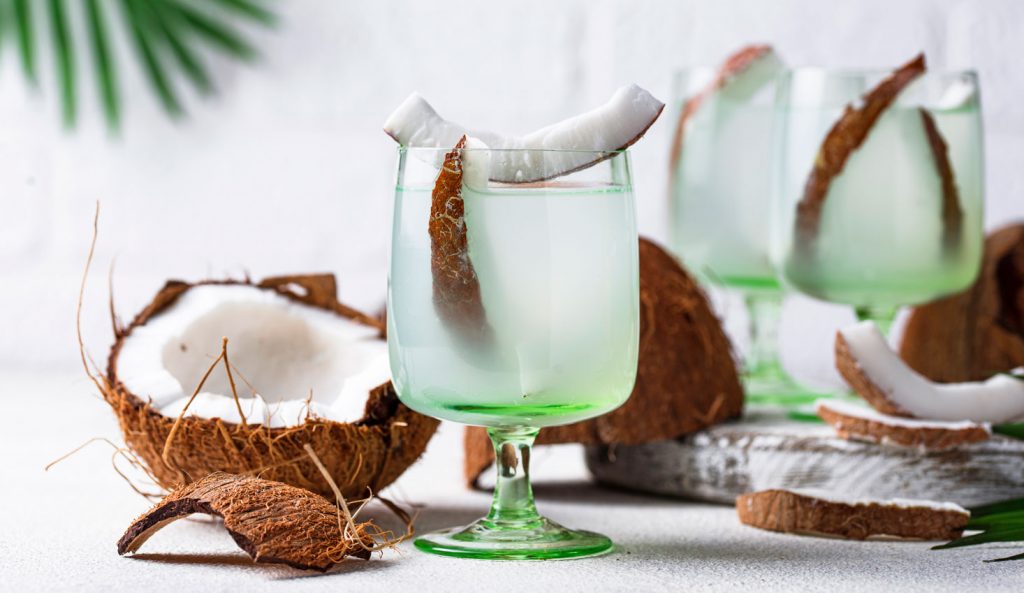 Coconut water is a well-known drink for quenching your thirst on hot summer days but little is known about the wonders it can do for your acidity.
When you drink coconut water, your body's pH acidic level turns alkaline. It also produces gastric mucous in your stomach, which protects the stomach from the harmful effects of excessive acid production. This is not it, owing to high fibre content, coconut water aids digestion and prevents the re-occurrence of acidity.
Starting your day with a glass of coconut water is the best way to calm your stomach and combat acidity.
Apart from these, ingredients like bananas, jaggery, and Indian gooseberry (Amla) are also well known to relieve the symptoms of acidity.
Evidence-Based Tips for Preventing Acidity
Certain foods and habits can be a major contributor for your acidity, try avoiding these to keep your acid reflux symptoms at bay:
Avoid triggering foods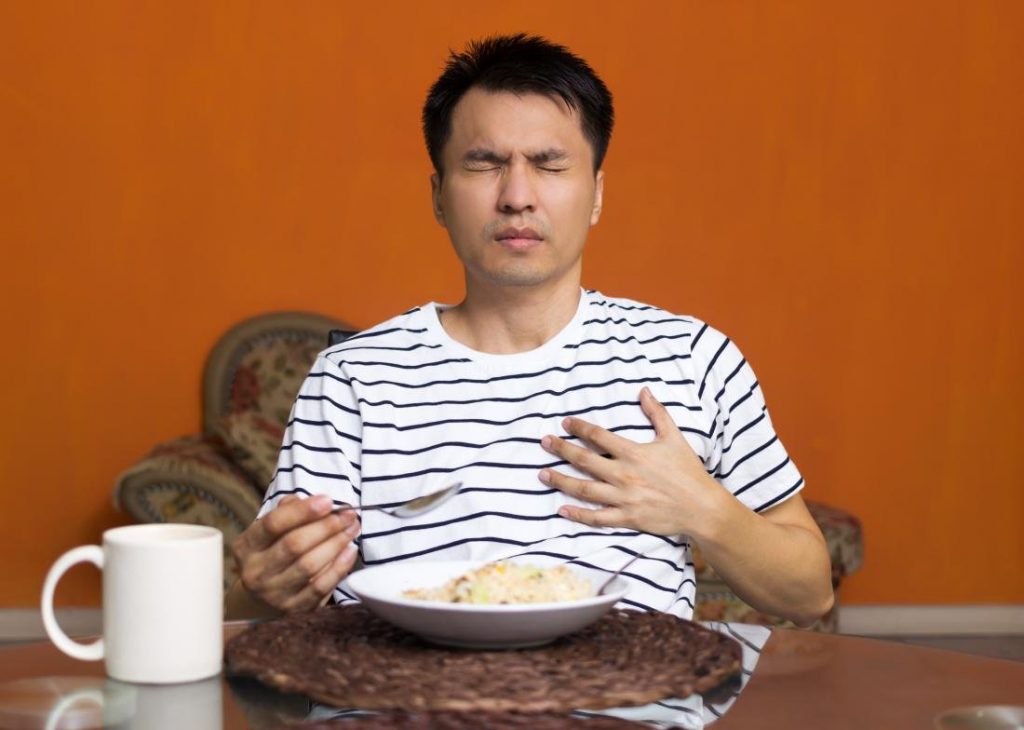 Certain foods relax the valve, making it easier for the acid to splash into the throat, these include: Fatty, fried, and spicy foods, alcohol, caffeine, etc.
Don't worry, this does not mean that you have to leave all these things completely! Have them in moderation and watch out for things that aggravate your symptoms.
Avoid Eating Raw Onions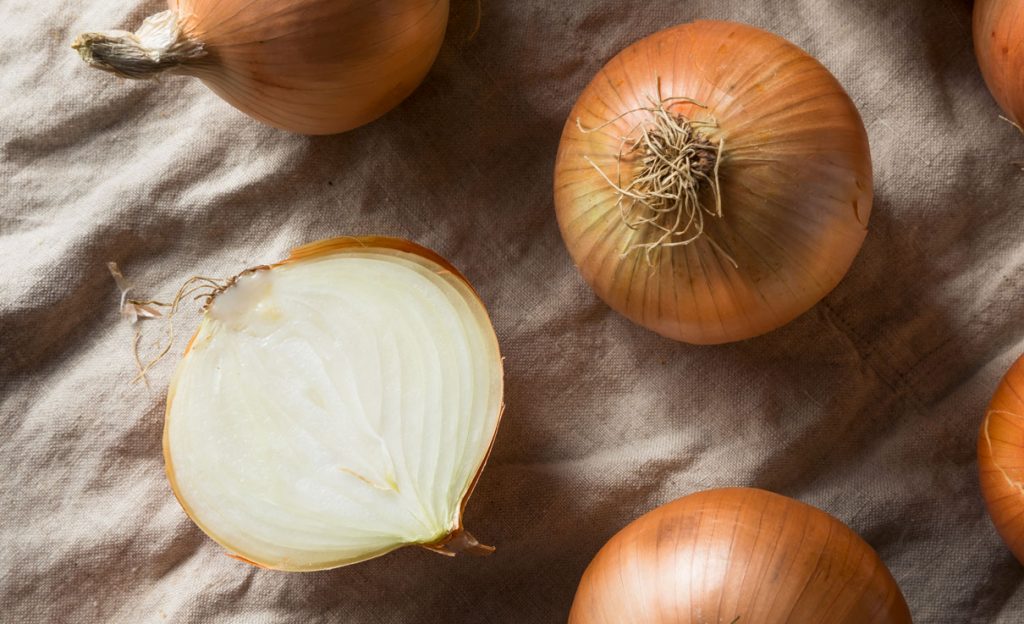 Raw onions are known to irritate the lining of the esophagus and cause increased acidity. A study conducted on people with acid reflux showed that eating a meal containing raw onion significantly increased heartburn, acid reflux, and belching compared with an identical meal that didn't contain onion.
Limit Alcohol/Smoking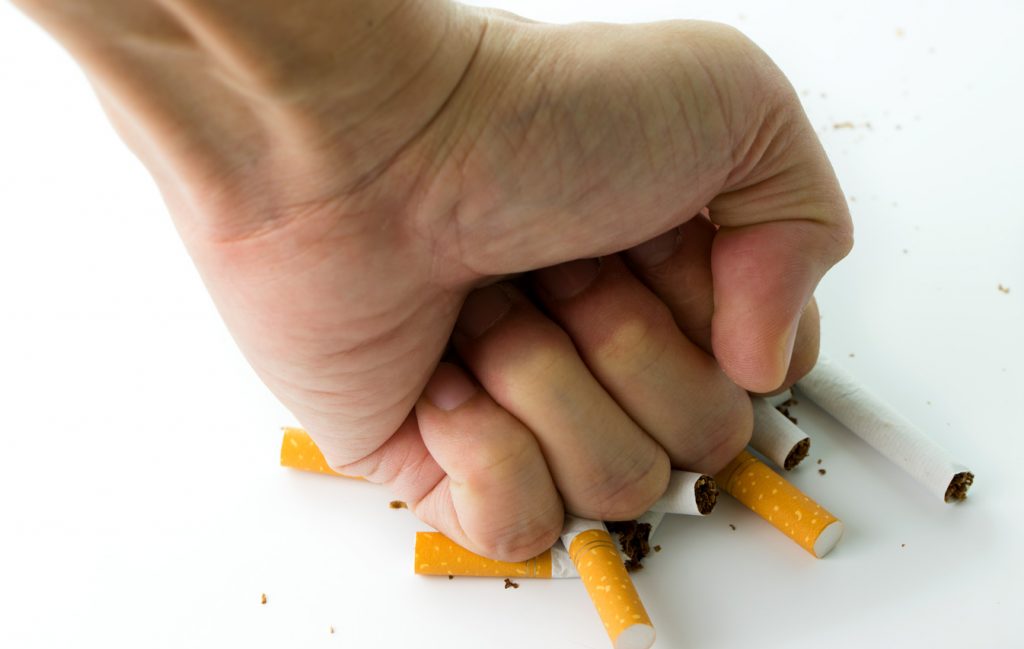 There are various reasons to quit smoking and even more when you have acidity issues. Smoking increases the production of stomach acid and the risk of esophageal cancer.
Studies have shown that moderate alcohol intake may even cause reflux symptoms in healthy individuals.
Eating within 2-3 hours of going to bed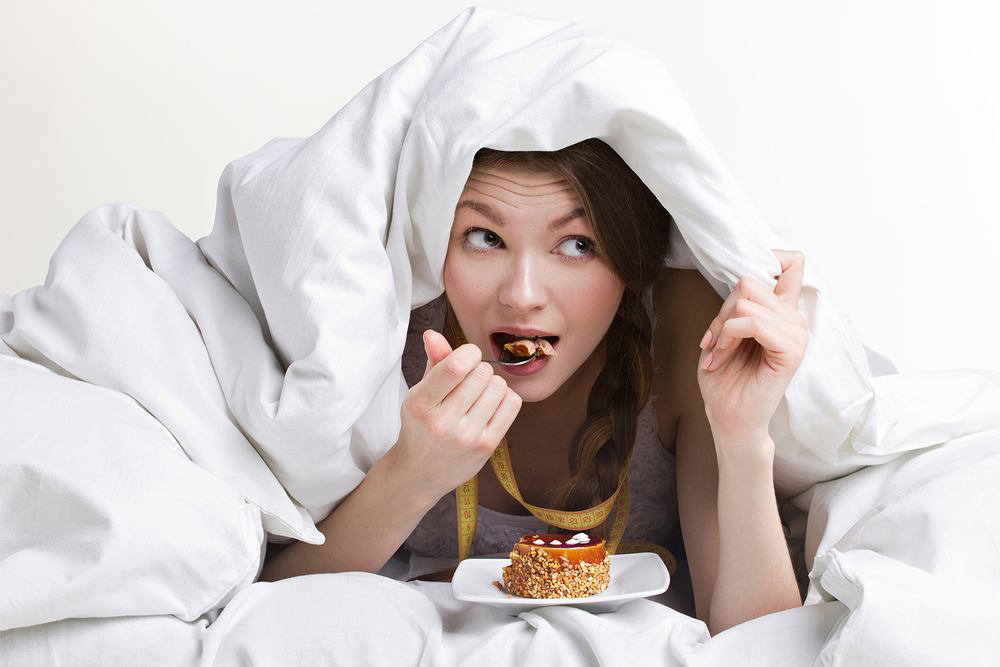 Having heavy meals too close to bedtime affects the digestive system as your body does not get enough time to digest the food. This is scientifically proven too!
So, avoid laying down right away post your meals.
Chew Gum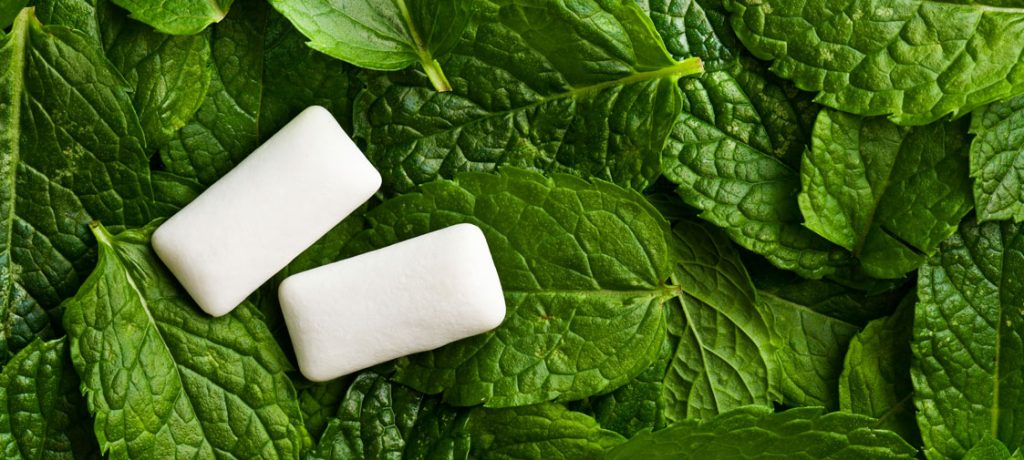 Sounds strange but it's true! As per a study, chewing gum increases the saliva production which in turn, may help clear the acid in the esophagus.
Sleep on your Left Side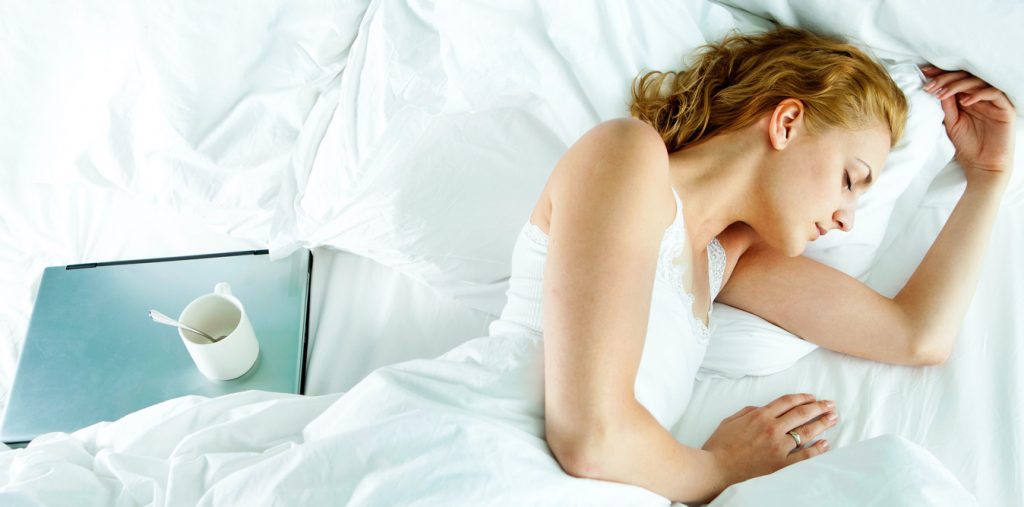 Studies have shown that sleeping on your right side may worsen acid reflux symptoms.
The reason behind this is that the esophagus attaches with the stomach on the right side thereby, lying down on your left relieves the pressure from it.
Elevate your bed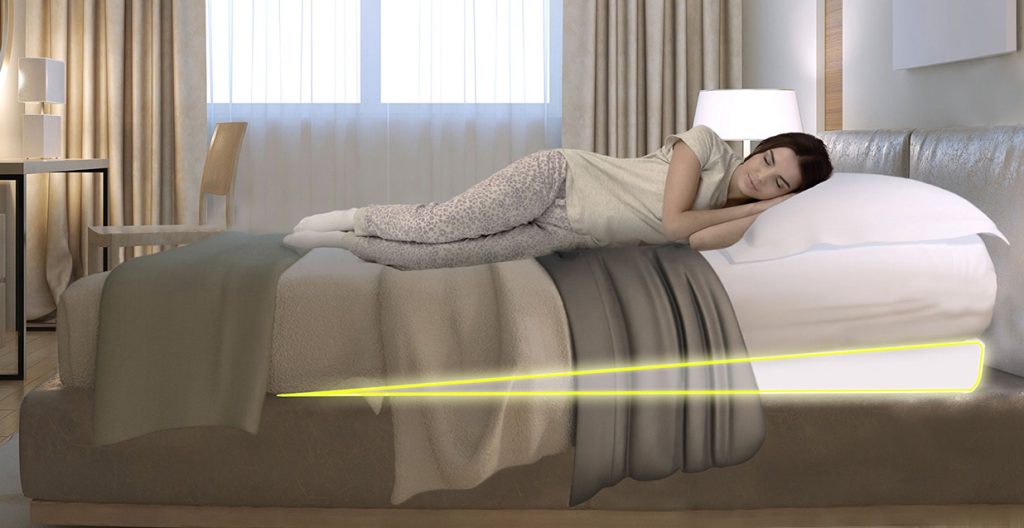 Gravity can work in your favour for relieving acid reflux symptoms! Try elevating the head of your mattress or the head frame by few inches to keep the acid in the stomach itself and not move back to the esophagus. Don't just pile on the pillows though as this can cause neck and back pain.
Apart from these hacks, trying to chew food properly, eating smaller portions, avoiding tight clothing, and drinking hot water after meals have also shown to significantly help alleviate acidity symptoms.
When to See a doctor?
These diet and lifestyle changes are a great starting point but many people with severe acidity may require medication. Your healthcare provider may be able to suggest certain do's and don'ts based on your health, which will help you control acidity.
If you encounter acid reflux symptoms more than twice a week, chances are that you might have a condition called Gastroesophageal Reflux Disease, commonly known as GERD. In this chronic condition, frequent exposure to stomach acid irritates and damages the esophagus. Over time, that can lead to problems such as difficulty swallowing.
So, try to overcome your symptoms with these effective home remedies for acidity but in case they persist and recur frequently, don't overlook them and talk things over with your doctor.
Summary
Acidity or acid reflux is a common problem and often becomes the deal-breaker for outside meals and other activities. The good news is that with the proper combination of lifestyle changes and diet, it is possible to manage symptoms and get relief.
Everyone is different, so pay attention to what you eat and try to avoid things that make you feel worse. Also, these home remedies provide you instant relief but to eliminate acidity issues, you should make significant changes to your diet and get exercising! Believe me, small changes can have an outsize effect on your health, so get going!