Imagine yourself in China in the middle of July. The weather is so hot and the only thing you can think about is a big glass of ice-cold water. You ask for water at the nearest café and the next thing that happens takes you by surprise, the water is piping hot! Yes, in China, drinking water is served hot. What's more is that the locals have it with their meals, and throughout the day, be it chilly winters or stifling summer heat! The answer to this mystery lies in ancient Chinese medicine. Even Ayurveda supports the fact that water is most beneficial when it is consumed warm.

We all know that drinking water is a must for good health and plays an essential role in our well-being, right from hydration to good digestion, detoxification, proper functioning of all vital organs, and so much more. But, if you want to take the benefits of water a notch further, hot water is the way to go! The benefits of drinking hot water are enormous, but before moving on to them let's get to know how "hot" should the water be, for you to reap its benefits.
Ideal Temperature and Risks Involved
Unfortunately, the term "The Hotter, the Better" doesn't hold true for water. The only risk involved is that drinking water that's too hot can damage the tissue in your esophagus, scald your tongue, and harm your taste buds.

As per research, the recommended optimal temperature of hot beverages should be between 130 and 160°F (54 and 71°C).

So, avoid drinking water that is near the boiling temperature and always test a small sip before gulping it down.
Benefits of Drinking Hot Water
While drinking water at any temperature can support overall wellbeing, drinking it hot is known to provide a range of additional health benefits. Let us delve a little and learn more about these benefits.
#1 Aids Digestion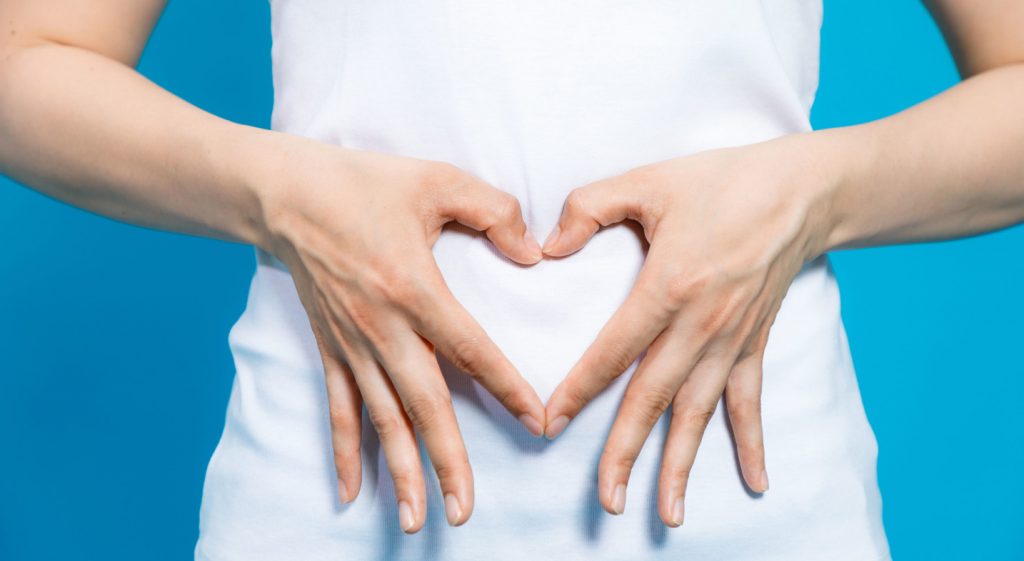 Hot water stimulates digestion and gets your intestines moving. Drinking a cup of hot water after a meal is known to break down food faster when compared to cold or room temperature water.

Studies have shown that drinking cold water during or after a meal can harden the fats and oil present in the consumed foods. This can create a fat deposit on the inner wall of your intestine.

However, if you replace the glass of cold water with a hot one, these fats would get emulsified, thereby, aiding digestion and curing other related symptoms like bloating, acidity, and gas.

If you're prone to acidity, few other home remedies can help you instantly. Read 10 Instant Effect Home Remedies for Acidity.
#2 Relieves Constipation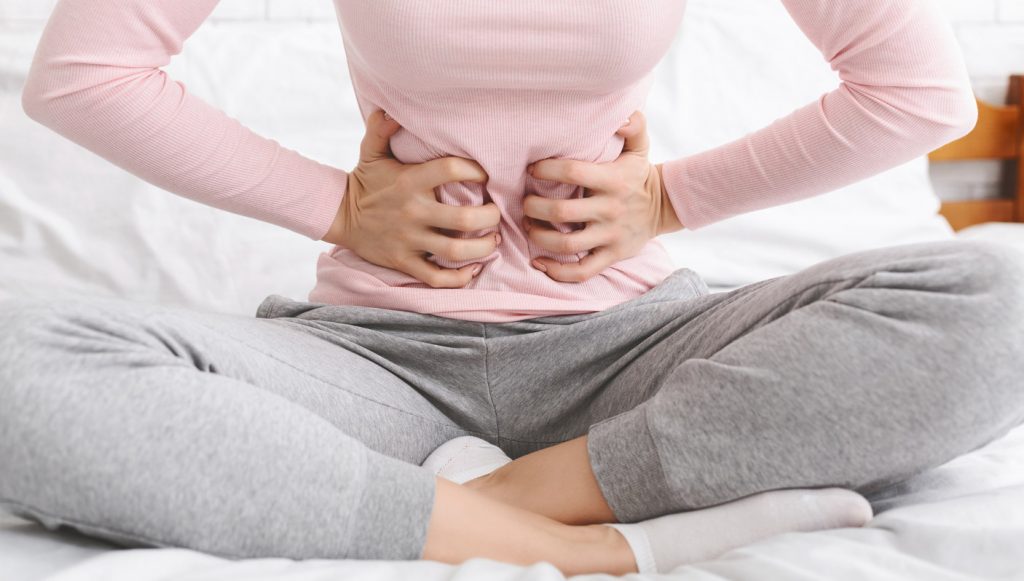 Dehydration is one of the most common causes of constipation. Drinking hot water not only keeps you hydrated but helps break down the food faster, and in turn reduces constipation by aiding regular bowel movements.

The scientific reasoning behind this is that when you drink hot water, it causes the intestines to contract which in turn, allows the waste that is trapped in this region to pass through the intestines and eventually through your body. It also helps release trapped wind, get rid of acidity, and other gastric problems.

So, if you usually suffer from constipation, a glass or two of hot water on an empty stomach would surely make you feel relieved. Give it a try!
#3 Relieves Nasal and Throat Congestion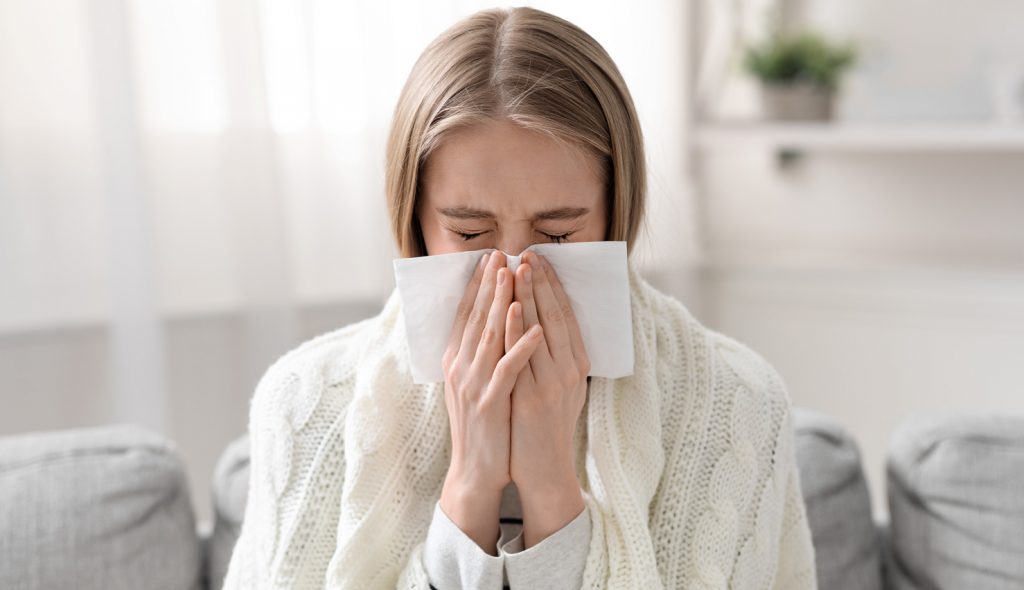 What is that strikes up first in your mind when you want to relive those dreadful cold symptoms with a stuffed up nose, throat congestion, and all the uncomfortable things that are related to it? Steam Inhalation? Drinking hot water with ginger or honey? Yes, we have all tried these and they sure do provide great relief!

Congestion is a result of the deposition of mucus in the nasal passage. Hot water helps in keeping the respiratory tract clear by unclogging the sinuses and nasal passage by diluting the mucus and in turn, eliminating it out of the body.

As per a study, drinking hot water boosts nasal mucus velocity almost as much as chicken soup does.

So, drink up and naturally get rid of the congestion in your nose and throat.
#4 Improves Circulation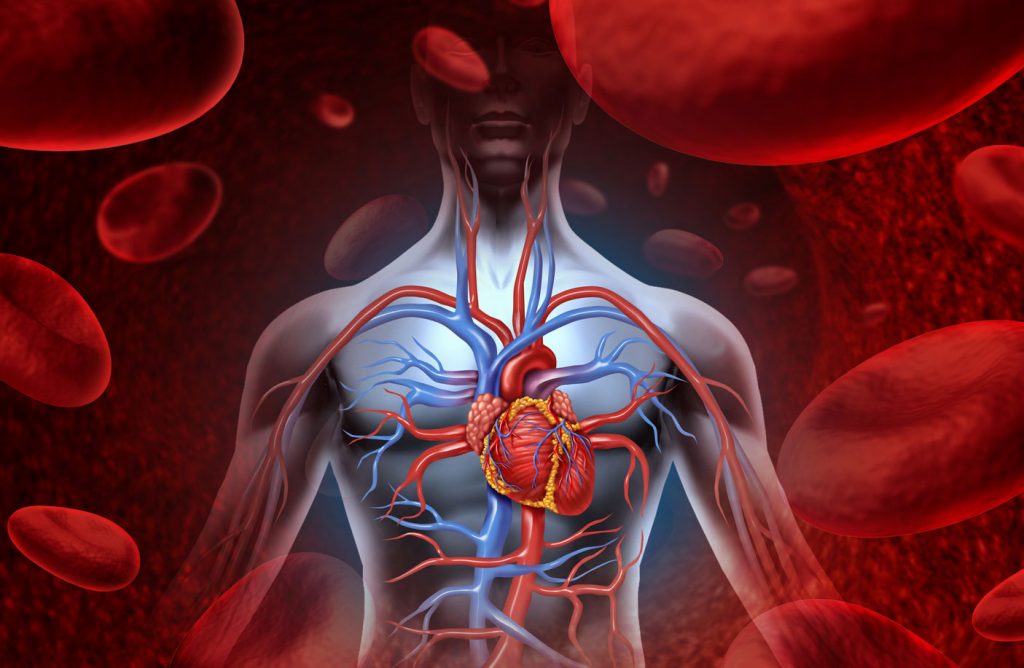 Just like a topical application of warm things on the skin gets blood circulation going, drinking hot or warm water has the same impact on blood vessels within the body.

Hot water is known to be a vasodilator, which means that it expands the blood vessels, facilitates the flow of blood through them, and thereby improves blood circulation.

With proper blood circulation, oxygen and other essential nutrients are carried to the organs, making them perform their respective vital functions efficiently.
#5 Aids in Weight Loss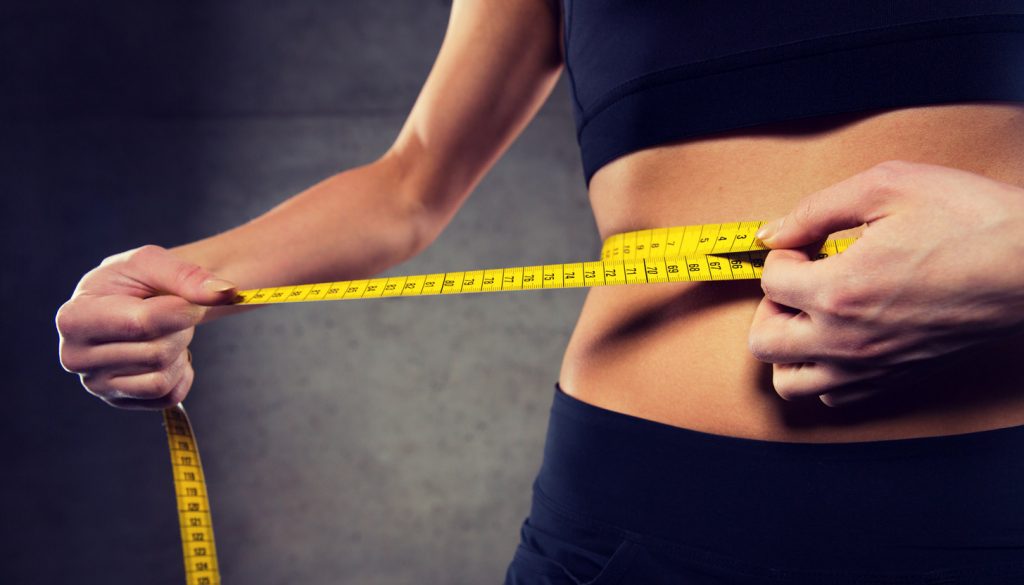 Drinking hot water has proved to be magical when it comes to shedding those extra kilos. Research has long supported the idea that drinking more water can help a person lose weight.

However, switching from cold to hot water helps all the more. This is scientifically proven too!

The reason behind this is that drinking hot water increases your internal body temperature. This causes the body to expend energy to lower its temperature back to normal, and in turn activates your metabolism. A good metabolism helps you burn more calories during rest and activity. Thereby, aiding weight loss.

Another way to look at it is that drinking water keeps you hydrated and the kidneys respond to adequate hydration by flushing out toxins in the form of urine. This helps in releasing the water weight caused due to water retention.

Try drinking hot water 30 minutes before meals to suppress your appetite and avoid overindulgence in meals. You can also add a freshly squeezed lemon to a cup of hot water and drink it on an empty stomach, this is known to dissolve fat and will contribute to your weight loss efforts.
#6 Decreases Stress Levels

Doesn't a warm bath after a long stressful day make you relax and forget all your worries? This is because hot water stimulates the central nervous system functions that affect your mood and creates a calming effect. It also increases blood circulation and relaxes the tensed muscles. Drinking warm water can have a similar effect.

Cortisol is the hormone that is responsible for all your stress and anxiety. Research has suggested that staying hydrated can keep your stress levels down.

So try drinking a cup of hot water before bedtime to get a restful sleep.
#7 Reduces Pain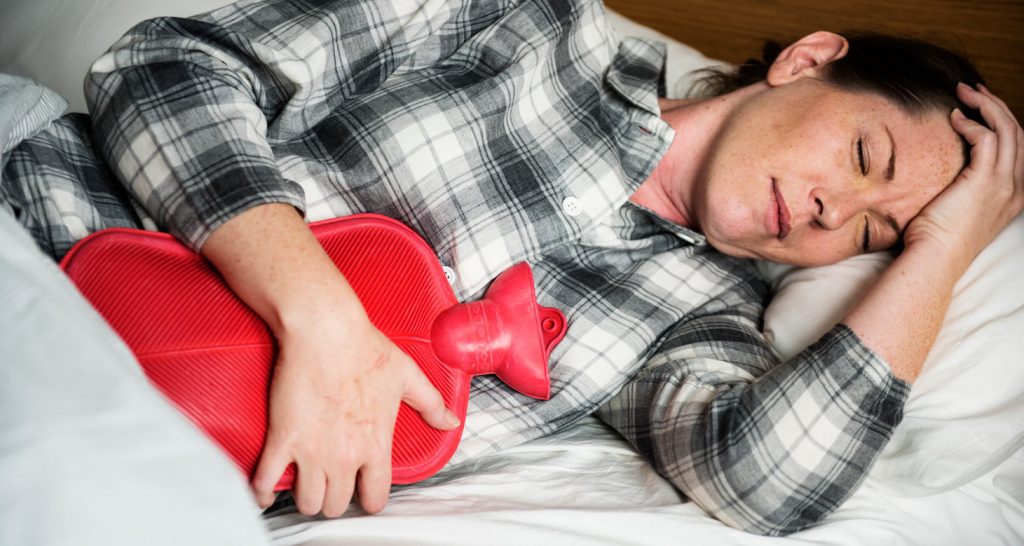 Pains usually occur due to poor blood circulation in the body. Hot water improves circulation and blood flow to the injured tissues, helping the muscles to relax.

Many of us prefer using heat packs or hot water bottles to alleviate pain, be it back or leg pain, or menstrual cramps with abdominal pain, and it works wonders!

Drinking hot water throughout the day has a similar effect on the body as it allows the sore and cramped muscles to relax.
#8 Removes Toxins from your Body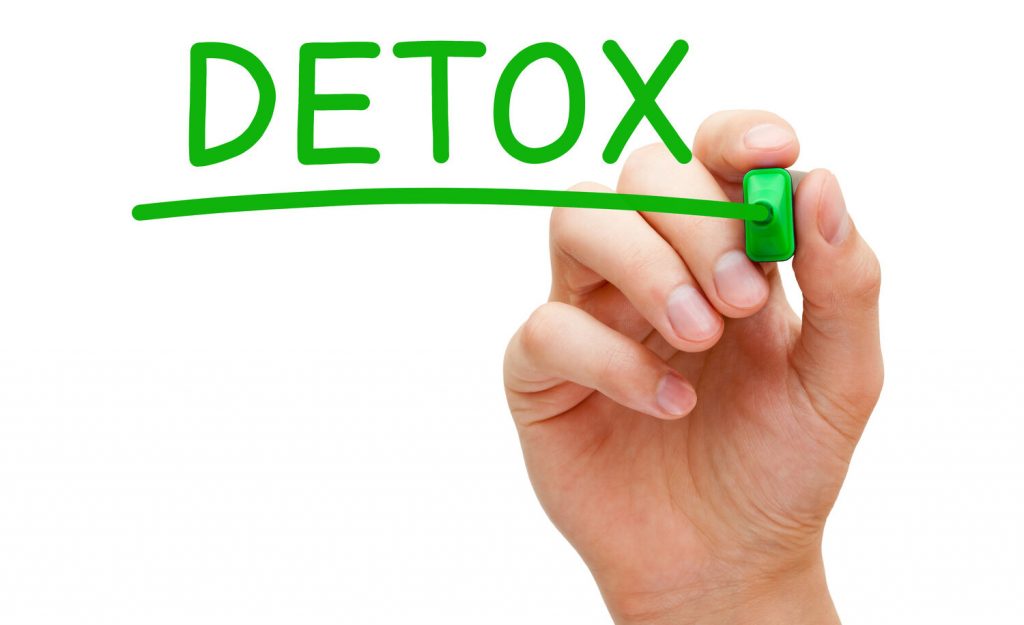 When you drink hot water or even take a warm bath, your body's internal temperature rises temporarily. This activates the endocrine system and makes you sweat. No one likes that sweaty feeling but it is an effective way to get rid of toxins and irritants that you are exposed to in the environment, and once your body gets rid of these, there is no hindrance in the smooth functioning of organs.

So, there is no need to opt for those trendy detox diets, a cup of hot or warm water every morning on an empty stomach would do the trick as it is an ultimate detox!
#9 Gets you a Glowing Skin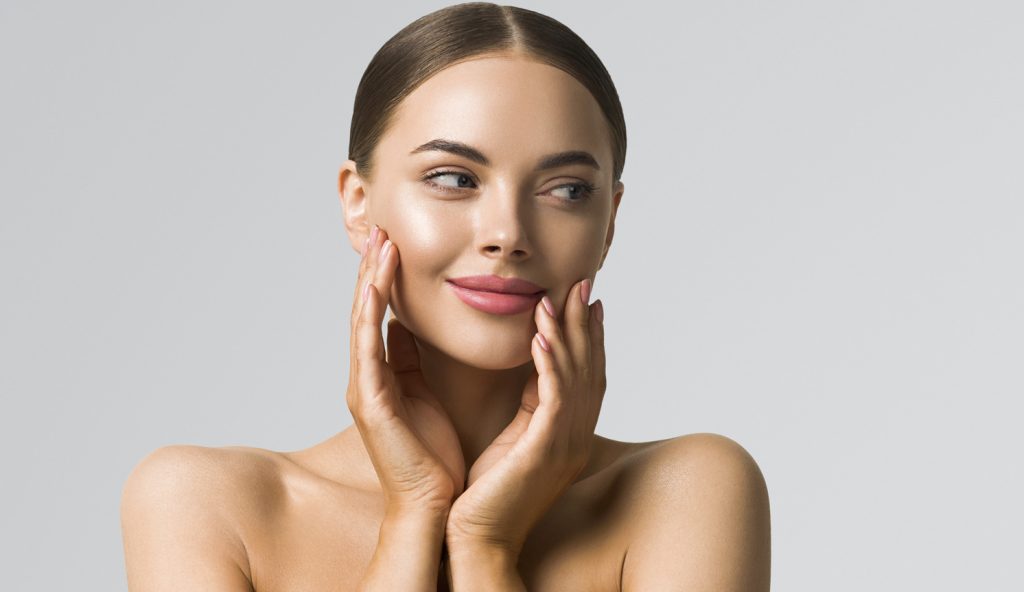 Toxins along with dehydration and meager bowel movements are to be blamed for poor skin and hair health. Hot water takes care of all these!

Drinking hot water flushes out the toxins from the body and as a result of this deep cleansing, the root cause of acne-related infections gets eliminated.

It also helps to repair the skin cells that increase the elasticity of your skin and in turn, prevents premature ageing.

Drinking honey with hot water is known to provide enormous benefits for the skin. Owing to the anti-bacterial properties of honey, it helps in preventing skin problems by fighting against free radicals.
#10 Relieves Symptoms of Achalasia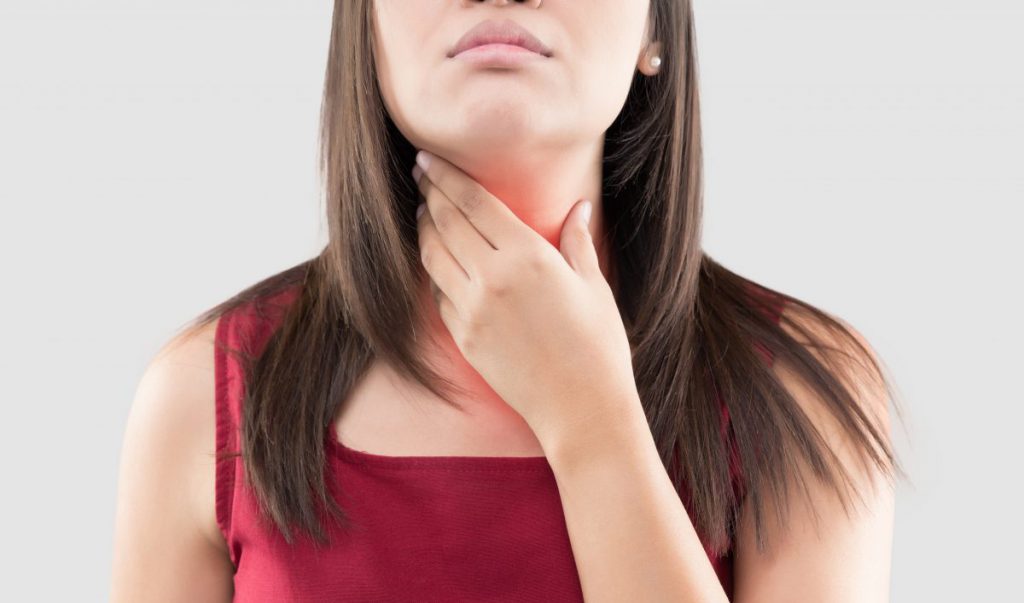 Achalasia is a condition that affects your esophagus and causes the lower esophageal sphincter (LES), a muscular ring that closes the esophagus from the stomach, to fail in opening during swallowing. Resulting in the food getting stuck in the esophagus instead of moving to the stomach.

Drinking hot water is believed to help in such cases and this is backed by a study published in the Journal of Neurogastroenterology and Motility.
#11 Great for Hair Health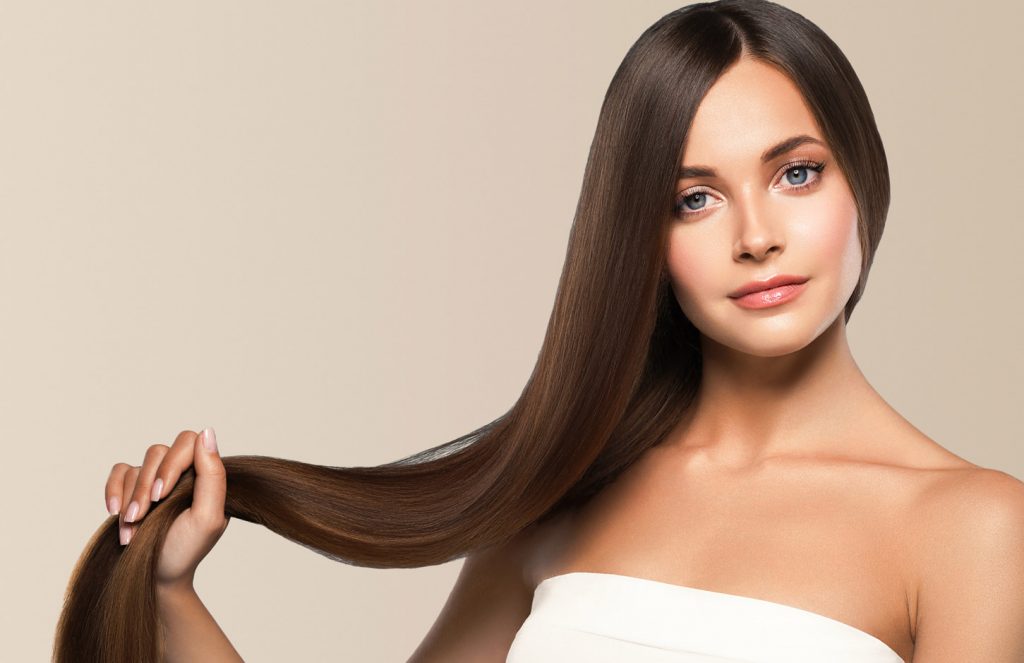 Drinking warm or hot water not only replenishes your skin but your hair too!

Each hair follicle is believed to have some amount of water. When this water is lost, the hair becomes dehydrated and stops growing. In such cases, the scalp becomes dry, flaky, and starts the formation of dead skin. Drinking hot water hydrates these follicles and moisturises the scalp, thereby improving hair health.

Apart from nourishing your scalp, drinking hot water also stimulates the nerves at the hair roots, making your hair shiny and lustrous.
Ways to Include Hot Water in your Routine
Now, since you know the benefits of drinking hot water, it's time to try making a switch from cold to hot water and see the wonders for yourself! I totally understand this would not be easy for many of you, so why not make this a bit simple! You can start your day with 1-2 cups of hot water and practice the same before bedtime for a peaceful sleep.

Gradually, try including it at other times of the day as well like before or after meals. And hey! If you do not like consuming plain hot water don't worry, you can try these out:
Hot Lemon Water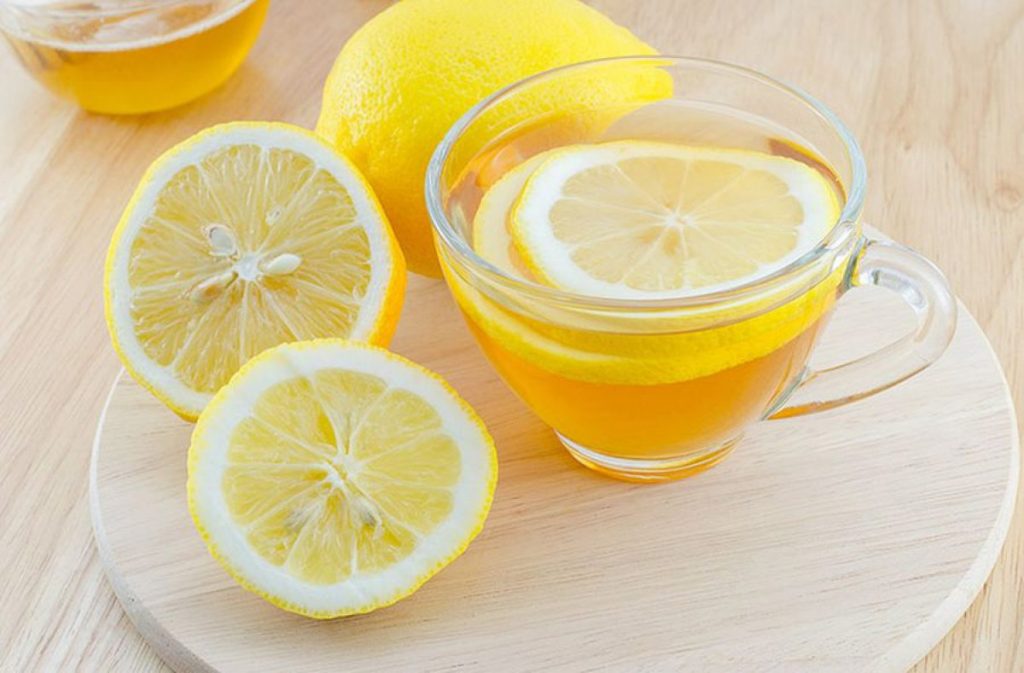 Add a dash of lemon to your hot water for a boost of Vitamin C.
Hot Ginger Root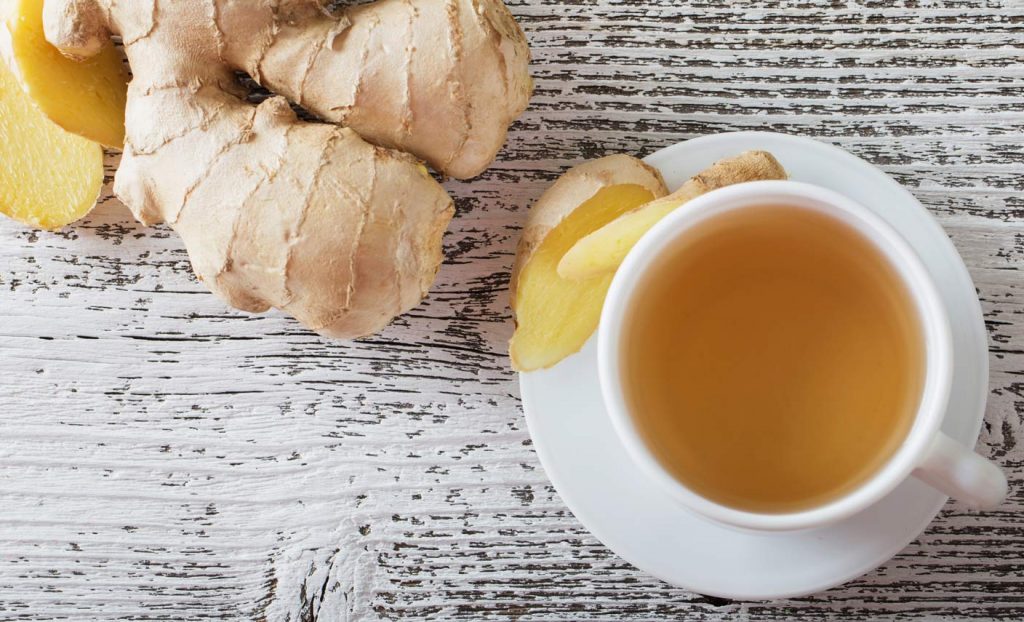 You can treat yourself to a cup of hot ginger root tea while reaping its benefits. Ginger is good for your digestive health and also has anti-bacterial properties. You can prepare this healing tea by boiling thin slices of fresh ginger in 1-2 cups of water and then straining it. Add honey to enhance the taste and soothe your throat.
Herbal Tea
Yes, herbal or green tea also counts! You can fortify your hot water with herbs like chamomile, peppermint, eucalyptus, cinnamon, and whichever herb suits your taste buds the best.
Summary
Hot water is no different from normal or cold water when it comes to keeping you hydrated but it offers a plethora of other amazing benefits. Be it helping with digestion, relieving congestion, improving blood circulation, detoxifying your body, or aiding weight loss, it is all possible just by merely drinking a few cups of hot water every day. Just remember, not to drink water that's too hot as it could scald your tongue and cause other harm. Keeping it to an optimal temperature between 130 and 160°F (54 and 71°C) would help you enjoy it while reaping the magical benefits.

Taking care of your health couldn't be simpler than this, just drink up!